Silver Turtles Podcast
Nina Hynes and Deirdre Mulrooney are two women passionate about life, art, and the creative process.
Disconnection-Connection-Interconnection
Deirdre asks Nina about how motherhood has affected her life as an artist and what drives her to create.
We talk about the system vs our idealism in regards to our life dream or sense of safety.
The social ideals of 'You will succeed' vs 'How do we save' or 'how do we give'…and why the hell is plastic not banned already?
Also, individualism vs collective connectivity and the idea of taking responsibility.
Epigenetics and the Moon – We Can Be Heroes
Deirdre and Nina talk about intentional living, epigenetics, the hero mythology, changing our habits, and the moon.
One little rabbit cat Hare Witch

"Unlike any other podcast out there"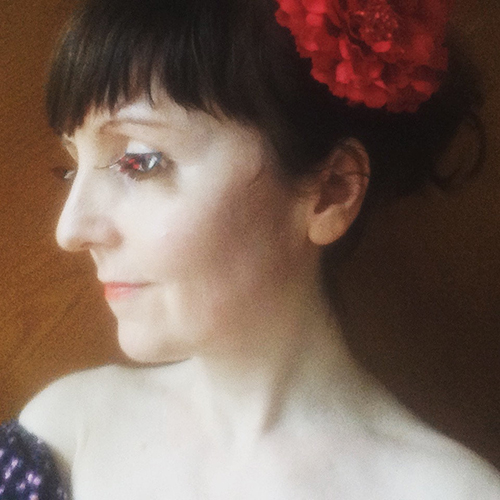 A musician and conceptual artist, Irish-born Nina Hynes lives in Berlin and has released 4 albums (Creation: 1999, Staros: 2002, Really Really Do: 2007, Goldmine: 2013) and various EPs (Sanctuary, Raging Fire: 2017). She is a member of art-music collaborations A=Apple, Sending Letters to the Sea and A Generous Act. In 2017, she finished the soundtrack to 'GLUE', a feature film by artists Oisin Byrne and Gary Farrelly. Release TBC.
At an early age, she toured with experimental composer Hector Zazou and collaborator Harold Budd. Nina has written songs for all her own releases as well as for other singers and projects including Jane Birkin and Melanie Gabriel on Strong Currents by Hector Zazou (2003). She has toured in America and Europe and has played many supports including Roxy Music, Terry Callier, Smog, Stereolab, Cat Power, Julee Cruise, David Gray, Glen Hansard, Damien Rice. ninahynes.bandcamp.com
Deirdre Mulrooney is an emerging Irish artist, living and working in Berlin.

Raised working-class in a small nation dominated by Catholicism and men, she now lives as a teacher, a mother, and an artist discovering the joy of playing with taboos and visions of female identity that would until all to recently have seen her locked away.
Her projects span visual art, film, storytelling and theatre.
Her influences are a long list—basically any woman who ever did a damned thing worth doing.
Listened to our podcast?
We would love to hear from you!